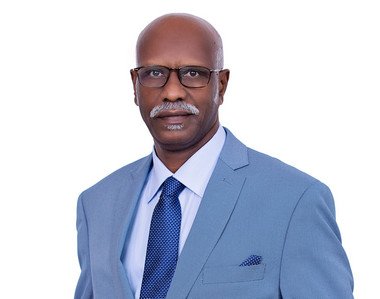 Abumedian Mamoun Karoum
Mr. Abumedian obtained his LL.B. Degree from Poona University, India in 1994. He also holds a Bachelor's Degree in Social & Legal Sciences, and obtained a Diploma in Labor Law & Labor Welfare from the same university in 1993.
In his 20 years as a legal consultant, Mr. Abumedian has developed an extensive range of experience, and has a proven record of providing indispensable legal advice and representation to the firm's clients. He specializes in dispute resolution, as well as civil, commercial and criminal law.