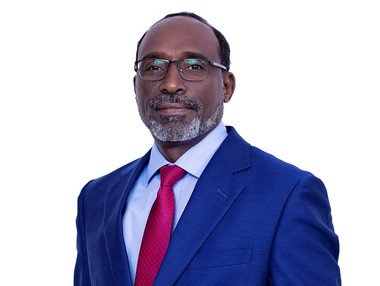 Babiker Omer Ibrahim
Mr. Babiker obtained his LL.B. Degree from University of Khartoum, Sudan in 1984 and was admitted to the Bar Association of Sudan in 1985. He earned his High Diploma in Law in 1997 and completed Part 1 of the LL.M. program in Company Law and Intellectual Property from the same university in 1998.
He managed his own law firm in Sudan for 8 years then worked in prestigious law firms in Sudan, Egypt and in the UAE. Before joining the firm, he worked for several law firms in UAE such as Bin Suwaidan Advocates & Legal Consultants, Al Tamimi & Company, and Abdul Rahman Naseeb Advocates & Legal Consultants.
He specializes in litigation, arbitration, and drafting pleadings.