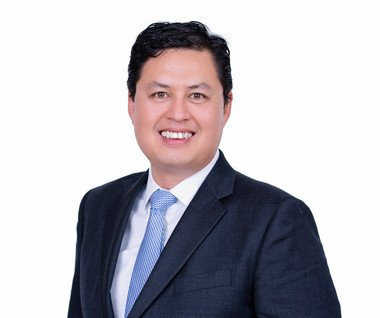 Richard Imran Ding
Richard Imran is a partner and the head of the corporate law at MS Law.
He specializes in mergers & acquisitions, joint ventures and foreign direct investment in the Middle East, South-East Asia, England, Europe, and the US, with particular expertise in structuring transactions and setting up businesses. He advises a broad range of clients across several industries including technology, pharmaceuticals, retail, and investment.
Richard Imran provides specialist advice and tends to be a sounding board to clients who wish to start a business or expand their businesses by way of M&A or joint ventures. Over the last few years, he has been working with tech clients and advising them on their start-ups and priced funding rounds and, on the other side of the table, advising investors investing into tech start-ups.
Prior to working in Dubai in 2005, he worked in Malaysia (with Malaysia's largest law firm where his last position was Partner and CoHead of Corporate Law) and London (with a major New York headquartered law firm). With numerous clients and involving an array of countries like UAE, Malaysia, Thailand, Indonesia, UK, Belgium, Netherlands, Richard Imran has representative experience in Startup and Inhouse Advisory (watch video), M&A, Investments and Disposals, Restructuring, Business Expansion, JVs, Alliances and Franchising.
Areas of Focus : Corporate Law | Mergers & Acquisitions | Joint Ventures | Tech Start-Ups |Investments
Admissions : Malaysia – 1996 | Solicitor of the Senior Courts of England and Wales – 2001 | HH Rulers Court – Dubai Legal Affairs Department – Licensed Legal Consultant (since 2018)
Languages : English | Malay | Indonesian | French (elementary)