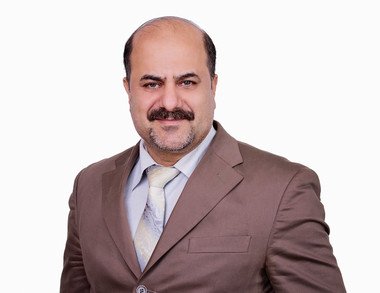 Yaser Mohamed Rstoum
Mr. Yaser obtained his LL.B. Degree from Damascus University, Syria in 1995. He became a licensed lawyer and was admitted to the Bar Association of Damascus in 1997.
He worked as a legal consultant in Damascus for 14 years before joining the firm. His efficiency and dedication made him the firm's representative in Dubai Courts.