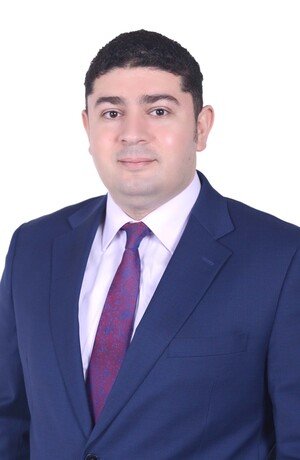 Abdelhamid Mohamed Ibrahim
Mr. Abdelhamid obtained his Bachelor's Degree in the Faculty of Law from Beniseuf University in Egypt in 2003 with honors.
Prior to joining the firm, Mr. Abdelhamid worked in renowned firms in Egypt and in Dubai developing extensive technical abilities to provide legal representation services before courts and governmental entities. He plays a vital role in the litigation team, specializing in criminal, procedural, civil, insurance and family law.