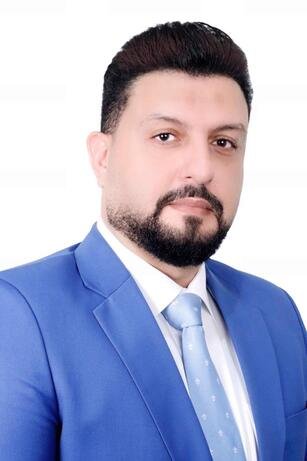 Emad Nour El-Deen Mahmoud
Mr. Emad Nour holds a Master's degree in Law from Ain Shams University - Cairo (2006), an arbitrator accredited to the Gulf Cooperation Council countries in the field of contracting and real estate, commercial and civil disputes.
He practised law in the Arab Republic of Egypt in an international law firm in Cairo, until he moved to Abu Dhabi as a legal advisor to many distinguished legal firms.
Specialized in the field of legal advice and in drafting of commercial and civil contracts of all kinds, commercial law and the law of commercial companies and free zones of all kinds. He has extensive experience in the field of lawsuits, including constitutional , administrative, criminal, commercial, civil and family lawsuits, as well as arbitration cases.