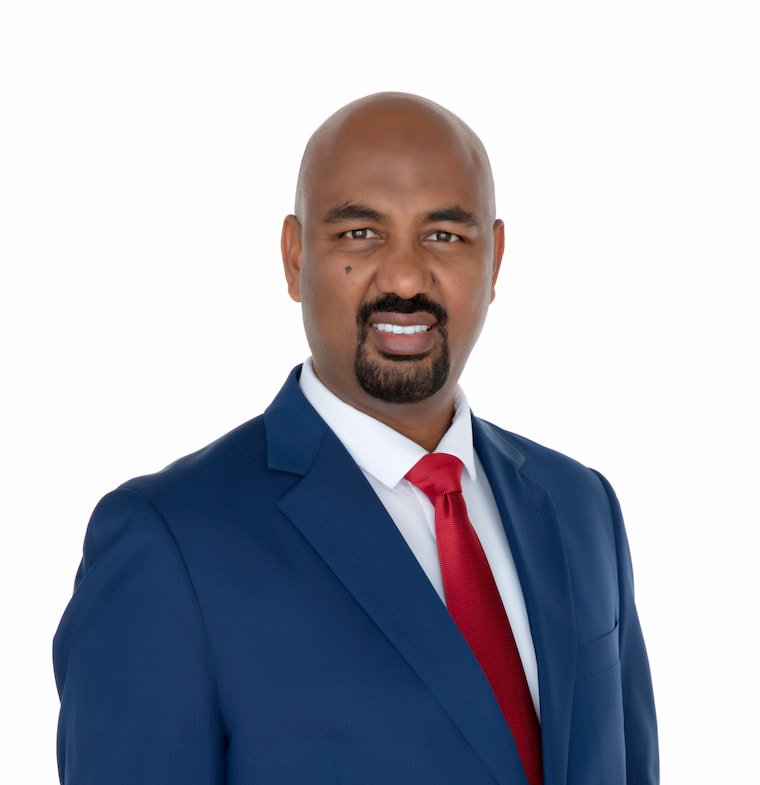 Abdelsadig Abdelgalil Abdelsadig
Partner
Mr. Abdelsadig obtained his Master's degree in private law from Juba University, Sudan. He also holds a High Diploma in Laws from the University of Khartoum and a Bachelor's degree in Law from Al Neelain University. He is admitted to the Sudanese Bar and also, is a licensed legal consultant in Abu Dhabi.
Apart from his experience as a Legal Consultant in the UAE, he was a judge in the Sudanese Judiciary Board from 2004 – 2012, and worked a lawyer in Khartoum - Sudan from 1999- 2004. He is a certified arbitrator in the international Islamic center for reconciliation and arbitration, and also serves as a lecturer of commercial law and civil law in Abu Dhabi University, Faculty of law since July 2017.
He specializes in corporate and contract laws, as well as government regulations and intellectual property rights.