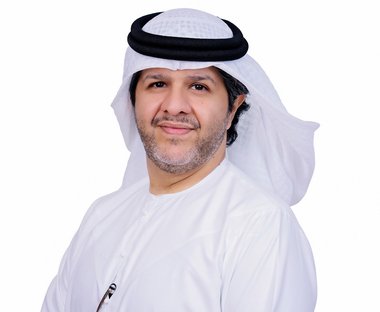 Abdulla Khalfan Al Madhani
Mr. Abdulla, the Founding Partner, established Al Madhani Advocates and Legal Consultants in 2010 before it became MS Law, Al Madhani & Al Shamsi Advocates and Legal Consultants.
He holds a Bachelor's Degree in Shariah and Law from United Arab Emirates University, and has been practicing as a litigator since 2002. He is licensed to appear before all courts in UAE including Federal courts. As an experienced litigator armed with a solid foundation of UAE Laws, he has successfully handled and defended numerous cases for individual and corporate clients, helping place the Firm at the forefront of the legal profession.