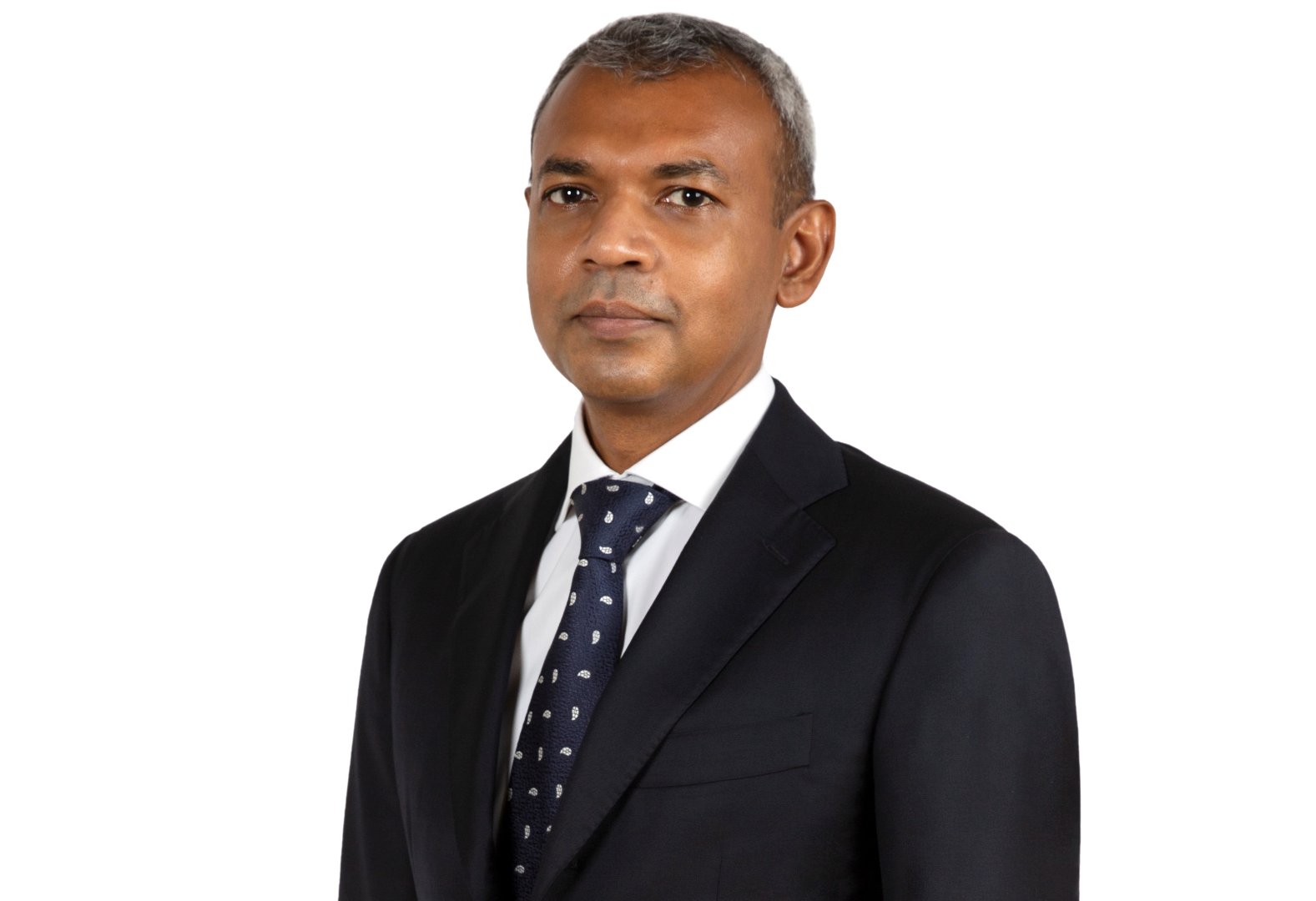 Mahmood Khoda-Baksh
Mr. Mahmood is a UK and French qualified lawyer with over 21 years of experience, and in particular, 13 years of experience in the Middle East in real estate, construction, corporate and financing matters, and in-house advisory.
Prior to moving to the Middle East, Mahmood advised extensively on corporate and commercial matters (involving several complex structures in Mauritius and Bermuda, including collective investment schemes, offshore trusts, and international taxation.
He specializes in negotiating contracts, identifying, and assessing legal risks, managing conflicting interests; and legal drafting and regulatory compliance.